Enrollment Resources for Interested Families Now Available / Recursos ahora son disponibles para las familias interesadas en inscribirse
Posted January 15, 2021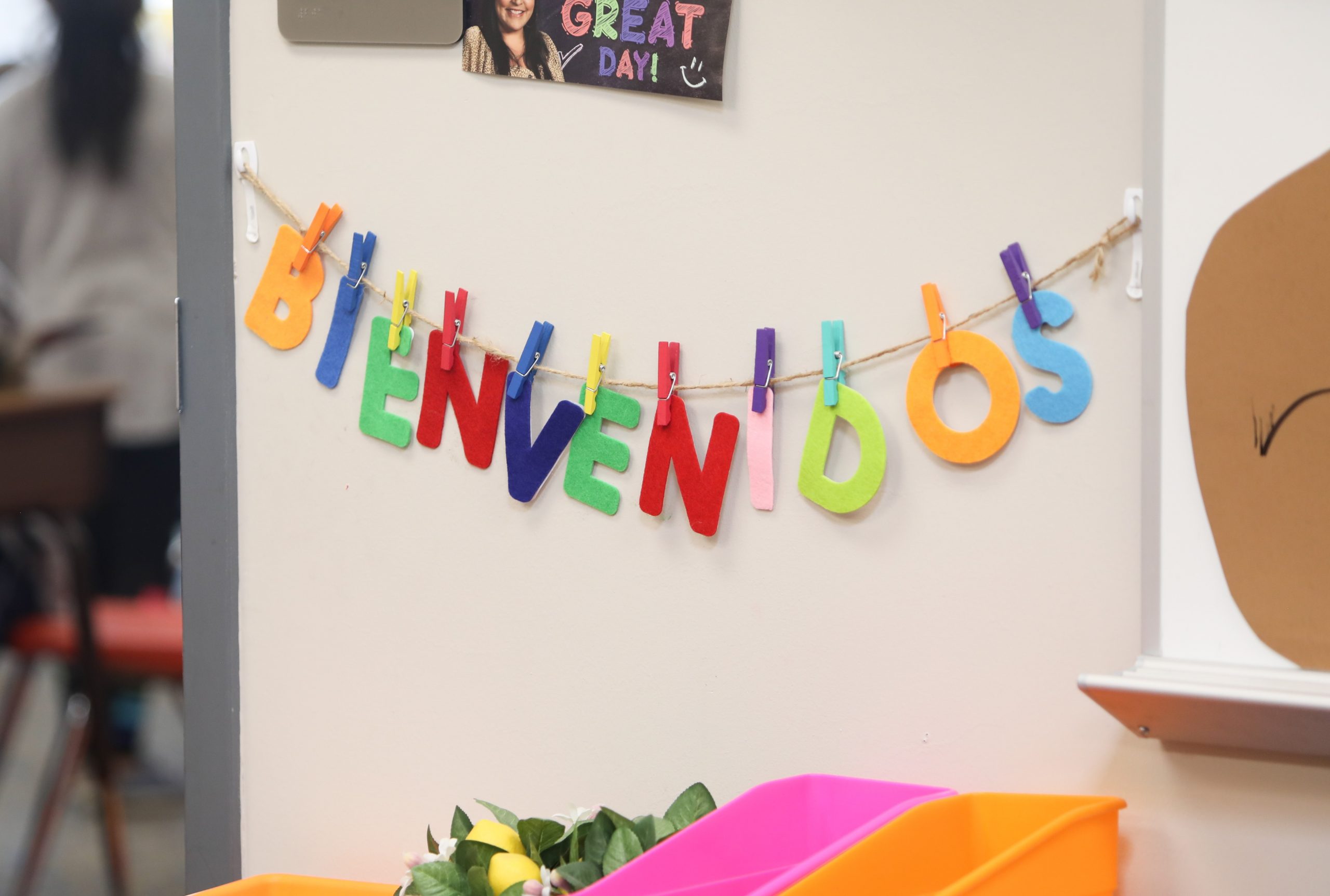 Application Deadline Update
***The system that DPS uses to accept and process SchoolChoice applications, SchoolMint, experienced some technical issues and some families were unable to complete their SchoolChoice applications. To ensure that all families are able to submit an application for their student, the Round 1 deadline has been extended to 4 p.m. Tuesday, Feb. 21.***
ECE-3 and ECE-4 families still must complete their Universal Preschool (UPK) Colorado application by Feb. 14, but will have until Feb. 21 to complete their SchoolChoice application. Learn more about the UPK application here.
---
Actualización de la fecha límite de solicitud
***El sistema que usa DPS para aceptar y procesar las solicitudes de SchoolChoice, SchoolMint, experimentó algunos problemas técnicos y algunas familias no pudieron completar sus solicitudes de SchoolChoice. Para garantizar que todas las familias puedan presentar una solicitud para su estudiante, la fecha límite de la Ronda 1 se ha extendido hasta las 4 p.m. Martes, 21 de febrero.***
Las familias de ECE-3 y ECE-4 aún deben completar su solicitud de Universal Preschool (UPK) de Colorado antes del 14 de febrero, pero tendrán hasta el 21 de febrero para completar su solicitud EscojoMiEscuela. Obtenga más información sobre la aplicación UPK aquí.
---
Interested in applying to Valdez for next school year? Please check out our new 2023-24 Enrollment Resources page with lots of resources to help you learn more about our school!
¿Está interesado en inscribirse a Valdez para el próximo año escolar? Por favor, consulte nuestra nueva página de Recursos de inscripción de 2023-24 con muchos recursos para ayudarlo a aprender más sobre nuestra escuela.