Valdez Homework Policy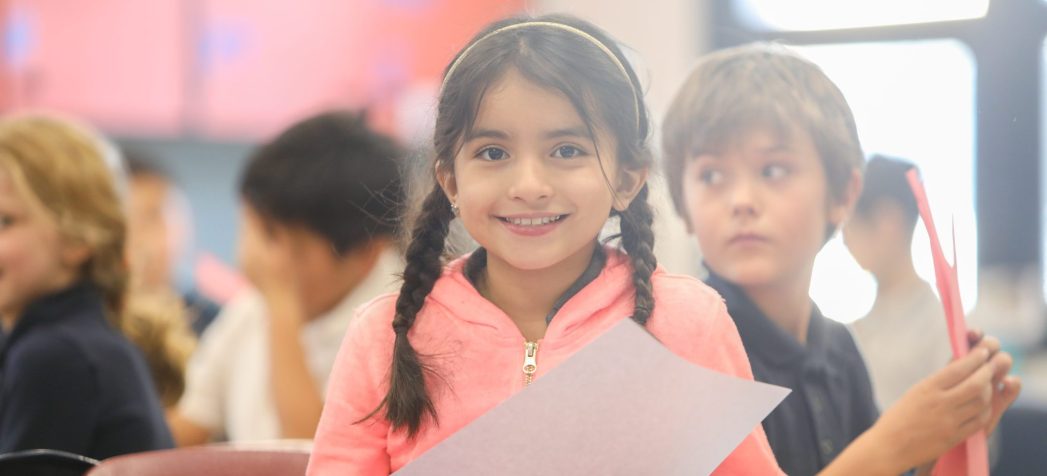 At Valdez, we maximize homework and activities which support families to engage with their children in enriching ways.
Engaging homework activities might include:
Talking about interesting topics
Hearing family stories- when the kid was younger, when grandma did, etc
Reading together
Discussing math while cooking, shopping, etc
Helping with younger siblings, household duties, parents work, etc
Dramatic play and writing
Card or board games
Going on "field trips"
Talking about school (use the monthly newsletter to connect to school topics)
Based on current research, as a school we do not require assigned homework to be returned daily. Do not expect regular daily or weekly assignments. There may be times when your child's teacher sends home unfinished work to be completed at home, especially in the upper grades.
Home activities should include family and/or independent reading every day– progressively more time as students get older, about 10-15 minutes/night in ECE/K and about 30 minutes/night in 5th. Many teachers will send a basic way for kids to show what they are reading, so we can work to support all kids to love reading in and outside of school. Math: We are NOT going to send home daily or weekly packets of math problems. We WILL include resources for families to explore and reinforce current math concepts and learning at grade levels through regular monthly family newsletters at the beginning of each month.